Code Customization
Do you need a special feature to model your unique turbine design? Do you want to fully integrate QBlade-EE into your established, complex workflow? Need help to automate converting your already existing models? We offer code-customization to meet your requirements. Our dev team can adapt any aspect of the code to meet your requirements. Get in touch!
Code customization for interfacing and automation
Code extension / integration of features
Automatic wind turbine model conversion
Code integration with your inhouse toolchain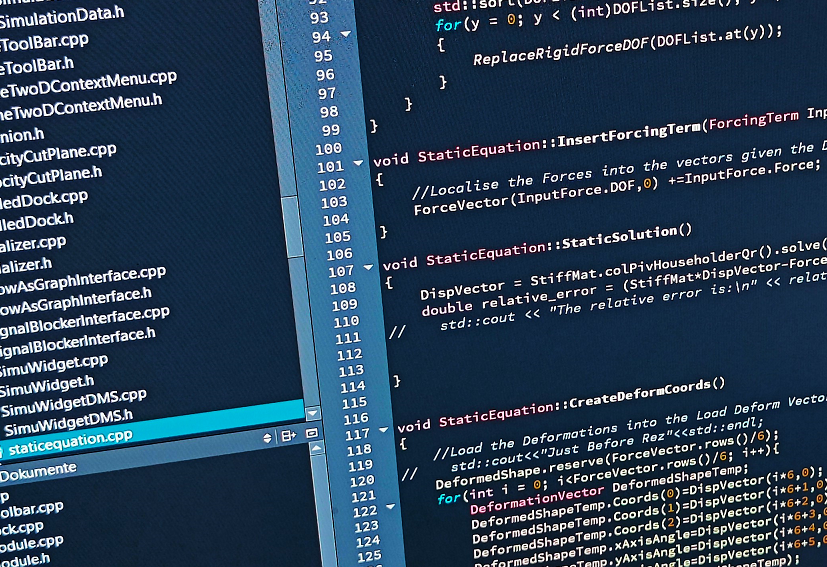 Aero-Servo-Hydro-Elastic Model Setup
Do you want to model an unusual rotor geometry or turbine design in QBlade and need help to setup and validate your model? We can support you in setting up your digital twin model from your available technical documentation and carry out model verification studies. We can furthermore tune wake and structural model settings for an optimized performance in the IEC certification process. We then deliver a complete model report and the digital wind turbine twin itself, ready for simulations – so that you just need to click 'play' and can thoroughly start testing and optimizing your design. Get in touch!
Wind turbine model (digital twin) generation
Wind turbine model validity check
Wind turbine model tuning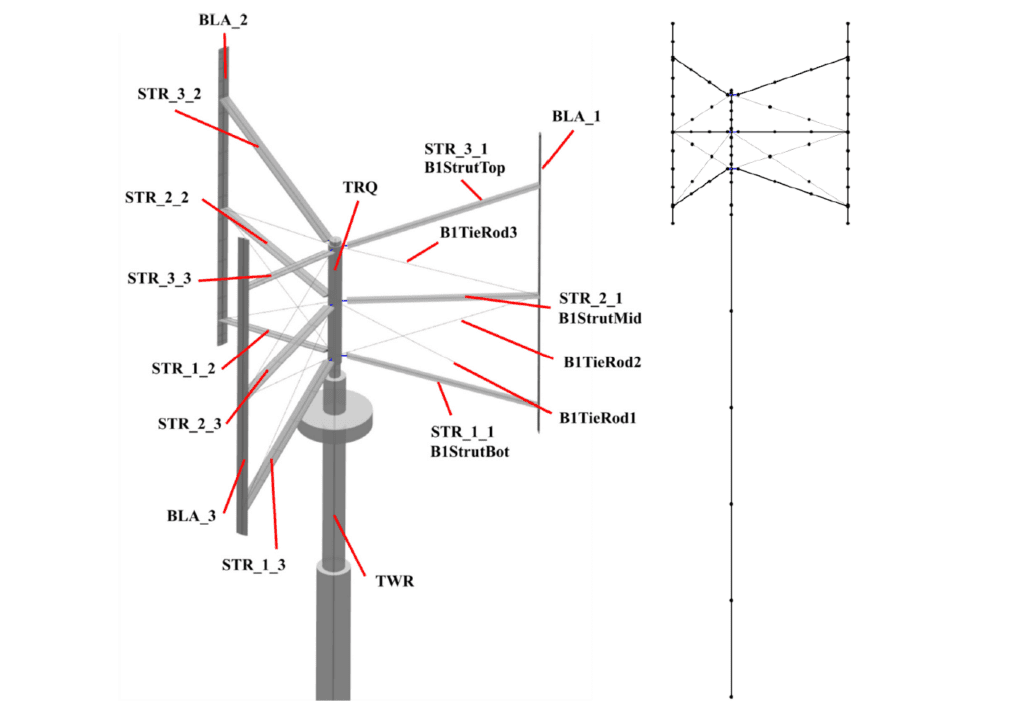 Controller Tuning and Generation
Need help generating or converting a controller library for aeroelastic simulations? We can convert existing controllers to 64-bit dll libraries, generate a new controller for aero-servo-elastic simulations from scratch, based on our comprehensive TUB controller framework or optimize an already existing controller for you. Get in touch!
Controller library conversion
Controller development for HAWT and VAWT
Controller tuning
Controller testing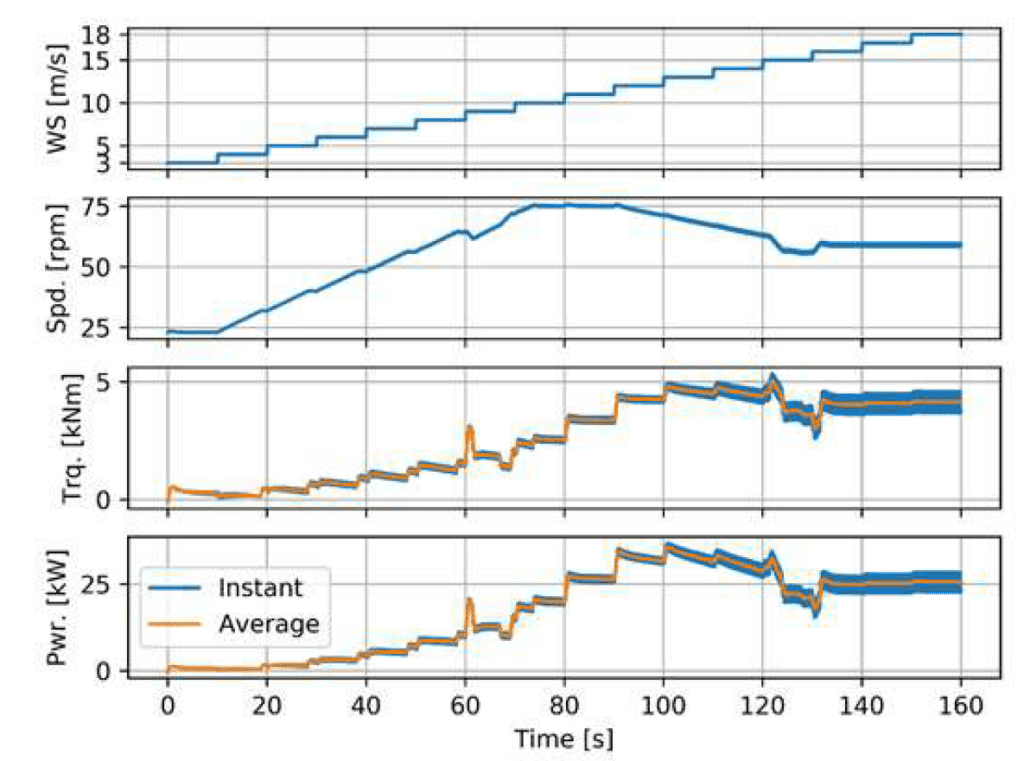 Certification Support
We can support you in carrying out simulations and evaluating simulations for IEC certifications after 61400-1, 61400-2, 61400-3-1 and 61400-3-2. We can start simulating based on a wind turbine model that you provide or also include the model generation in our tasks. We can carry out all required post-processing of simulation data and generate the DLC reports that are required by the certification body. We can start to assist you during any stage of your certification project. Get in touch!
Setup and evaluation of DLC simulations
 Post processing and reporting of DLC simulations
Communications with the certification body