Here you find the downloads of QBlade Community Edition for Windows and Linux. Under the section "turbine models" we will regularly make new models available for download. The source code is found at the bottom of the page. By downloading QBladeCE, you accept the terms and conditions of the Academic Public License. If you are new to QBlade have a look at the Quick Start Guide. If you have any questions or issues when using QBlade-CE please create a topic in our forum which serves as the main knowledge base for QBlade together with the online documentation.
Please be aware that at this time QBlade-CE is in an alpha release. You can help us by reporting bugs, errors or incompatibilities in the Bugs and Errors section of the QBlade Forum.

QBladeCE_2.0.4.7a_win
Published:
24. September 2022

QBladeCE_2.0.4.7a_linux
Published:
24. September 2022
QBlade CE 2.0.4.7 alpha
default sensors added for tower top and nacelle (velocity, acceleration, deflection)
fixed issue in DS models that could occur when "bad quality" polar data (such as with negative slope) was used
removed structural time integrator selection from SimulationCreatorDialog, HHT is now default
fixed issue where the tower drag coefficient was not read from the structural data table
fixed issue with the tower shadow model, the position of tower shadow is now the instantaneous position of floating turbine
added info for RNA and Tower COG to turbine design module, inertia info displayed now around the global COG
when importing TurbSim .inp files the TurbSim console output is now displayed
added delete by selection for turbine objects
graph data can now be directly copied to clipboard
several small gui improvements
QBlade CE 2.0.4.6 alpha
fixed error where the current yaw angle read from the structural model had the wrong sign
fixed error when during import of linear waves from a time series the mean heading angle was read in radians and not degrees
added yaw angle to structural outputs
added ROSCO 2.4.1 controller library
QBlade CE 2.0.4.5 alpha
Implemented various checks to prevent users from defining overconstrained nodes during substructure generation that could cause divergence in the structural solver; checking SUBELEMENTSRIGID and SUBCONSTRAINT data tables
QBlade CE 2.0.4.4 alpha
Bugfix in steady state BEM for HAWT's
QBlade CE 2.0.4.3 alpha
Fixed an issue in the classical steady state BEM iteration that appeared at large (above optimum) TSR's.
QBlade CE 2.0.4.2 alpha
There were issues with the OpenCL.dll under Windows, this dll has been replaced with a more compatible version that should detect OpenCL for most users
QBlade CE 2.0.4.1 alpha
Fixed issue with virtual camber transformation, where values were not read from dialog
Improved behavior of FoilTable when Foil selection is changed
QBlade CE 2.0.4 alpha
This is the first public release of QBlade CE. Be aware that this is an alpha release which will be revisioned after the first user feedback arrives and incompatibilities and errors are fixed.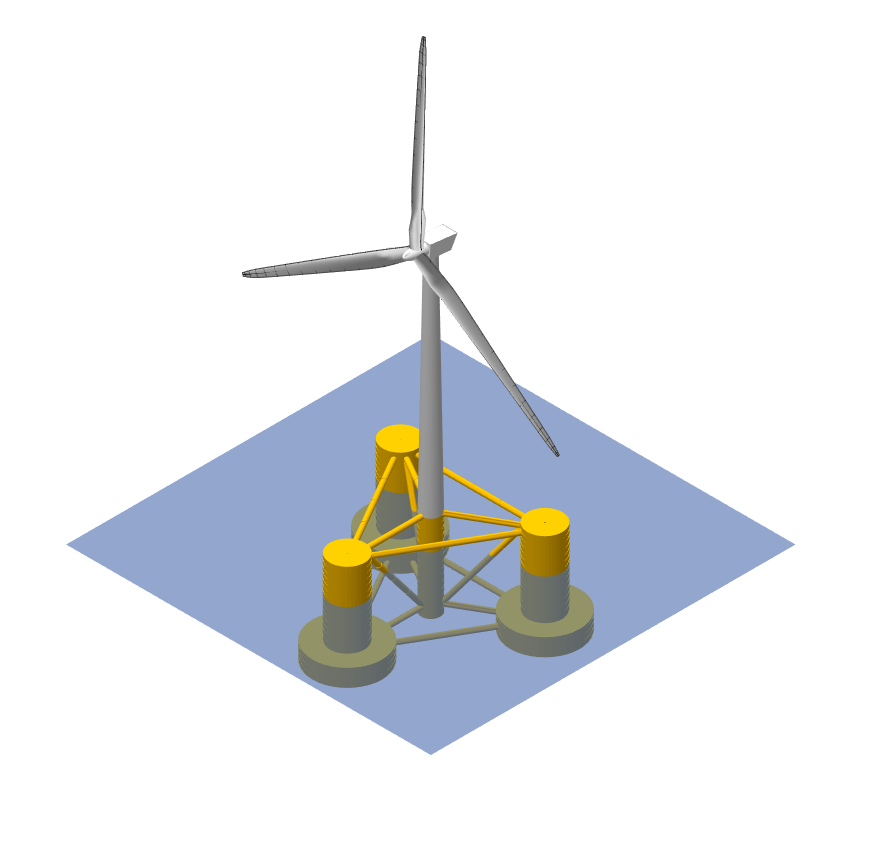 NREL5 MW OC4 Semisub
Published:
21. September 2022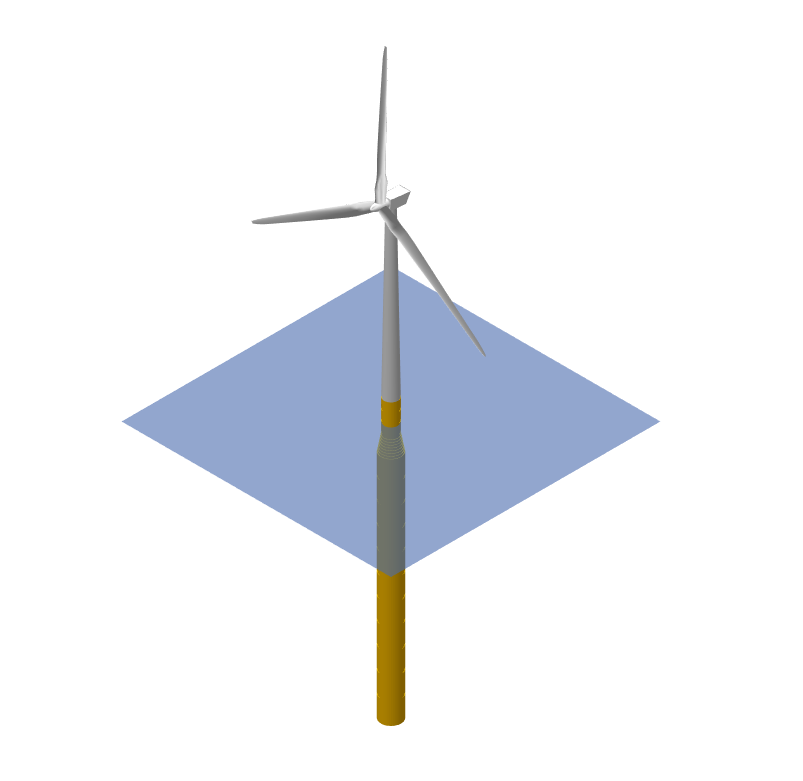 NREL5 MW OC3 Sparbuoy
Published:
9. August 2022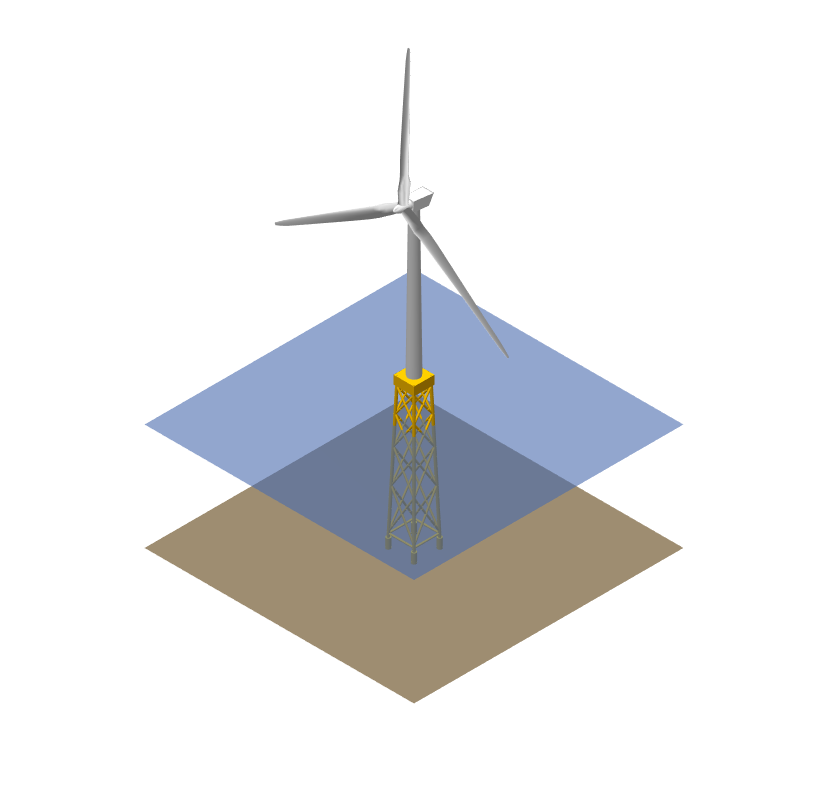 NREL5 MW Offshore Jacket
Published:
9. September 2022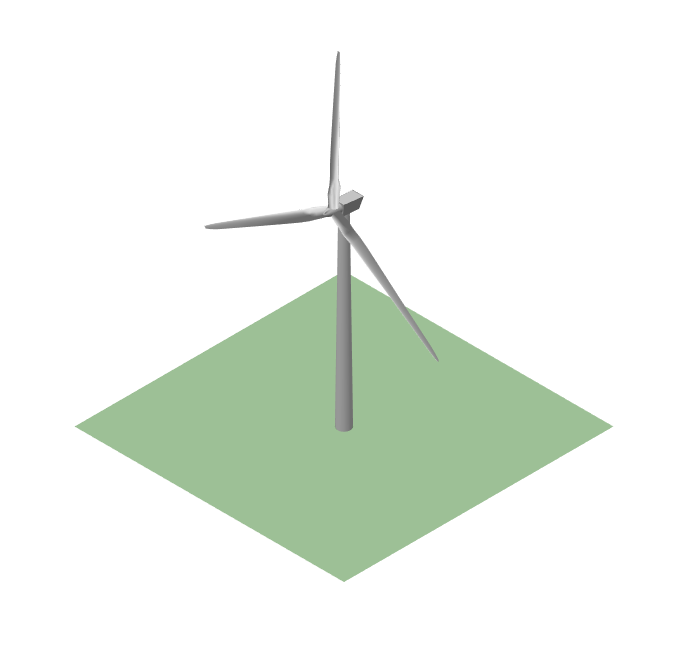 NREL5 MW Onshore
Published:
9. August 2022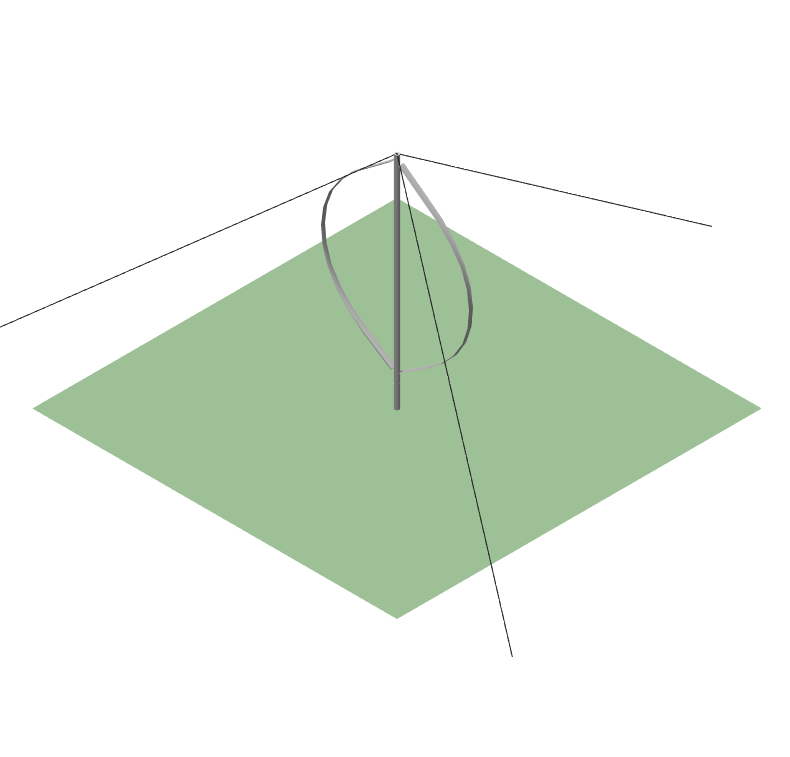 Sandia 34m VAWT
Published:
9. August 2022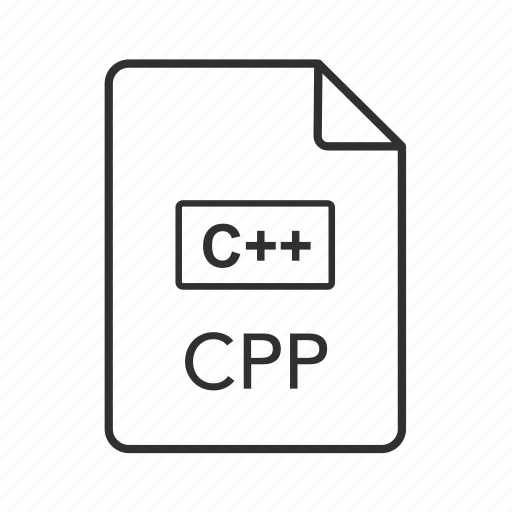 QBladeCE_2.0.4a_source
By downloading the source code of QBlade Community Edition, you accept the terms and conditions of the Academic Public License.